Are you a manufacturing leader looking to expand your network, improve your leadership skills, and grow your business? You've come to the right place.
Mangrum Solutions thrives on connecting leaders to amazing opportunities and people. From sharing hidden career advancement or board opportunities to helping you position yourself as an indispensable leader people want to follow. We offer something for every operations & supply chain leader from middle management through the executive level.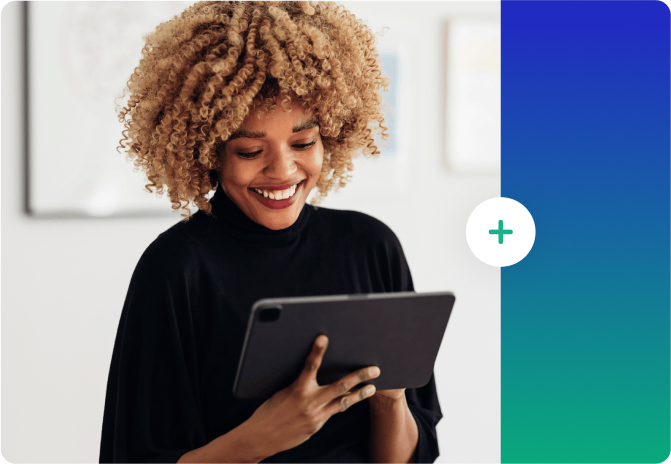 Join our MVP Networking Group
We will email you hidden positions for you to review and share with your network. Receive valuable tips and tools to help hone your leadership skills. Be the first to hear about future webinars, training sessions and networking events.
Join Now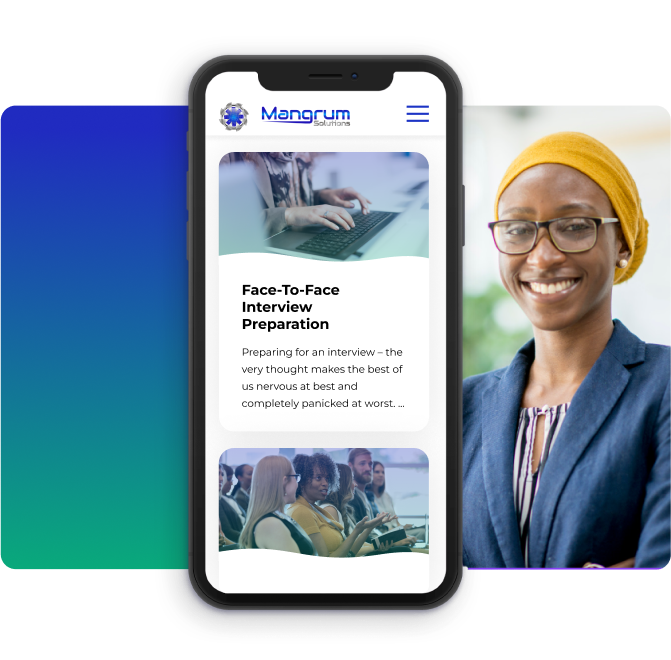 Visit our Blog
Read articles to help develop your leadership skills, hone your ability to acquire great talent, retain your top performers, learn to onboard like a pro, and much more.
Visit Our Blog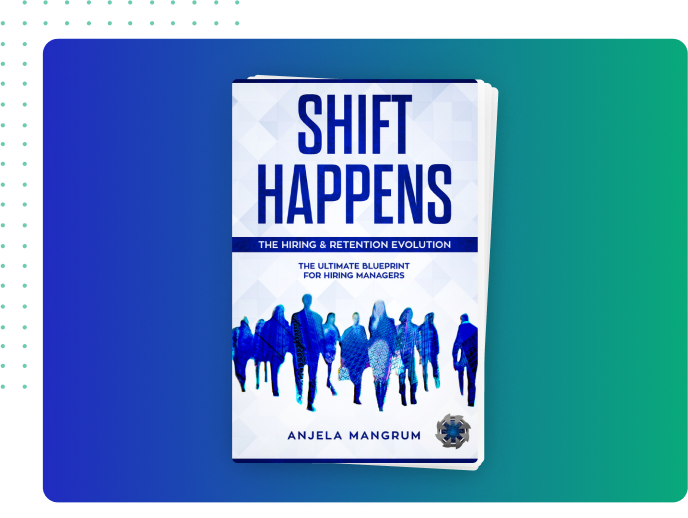 Download our Whitepaper
Shift Happens – The Ultimate Blueprint for Hiring Managers. It has tons of insights to help you become the 'go-to leader' for hiring the best talent in your organization with guidance to help you acquire and retain high performing talent.
Ready to learn more about our services?
Mangrum Solutions can be the secret weapon in your hiring arsenal. Call us today to discuss how we can help craft and present your unique story in order to attract, engage, and acquire the best talent available.
Schedule a call