Austin Manufacturing Recruiters
13359 North Highway 183 Suite 406-794

Austin, TX

78750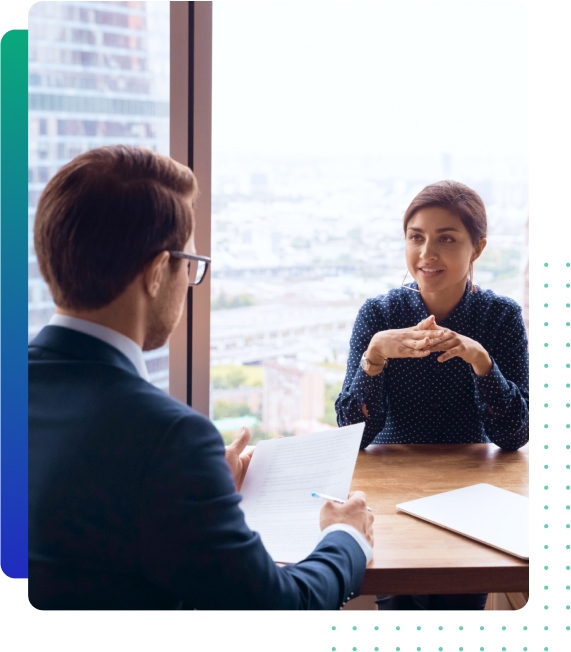 Are you seeking a manufacturing recruitment partner in Austin TX?
Mangrum Solutions can help you find local talent in Austin or assist in relocating the right person for your critical operations or supply chain positions.
We start our recruitment projects by searching locally and expanding outward as necessary. We can utilize our resources and connections to target candidates who are considering moving to Austin. Our experienced headhunters know first-hand the complexities of relocating and they ask the right questions to help ensure a smooth process.
Our executive search firm has a strong understanding of the manufacturing job market in Austin, we know the key players and network here extensively. With our nationwide network of recruiters to support our internal efforts, we can help you find and hire the right person.
When you partner with an executive recruitment firm with experienced recruiters, you can rest easy, knowing your search is in good hands. Are you ready to discuss your hiring needs?
Austin has been ranked the #1 place to live in the U.S. for the last 3 years and it's easy to see why. A robust job market that continues to grow with new companies moving here regularly contributes to the appeal. There is an entrepreneurial spirit in energy that attracts companies from tech, manufacturing, business services, and the health sectors. Even with its growth and expansion, Austin, Texas remains affordable and offers a great quality of life.
There are many great neighborhoods to choose from with some great school system choices. For those who want to be on the move, you'll never run out of entertainment in Austin. Known as the "Music Capital of the World", there are so many bands and venues to choose from including the famous SXSW Austin City Limits. Its uniqueness extends to its culinary scene, where you will have access to some of the most unique dining experiences in all of Texas.
With the vibrant culture, the "Violet Crown City" attracts diverse individuals withtheir 'cool' vibe. With its rolling hills, you may have more moderate weather than other parts of Texas experience as well, and with plentiful lakes and parks, you can take advantage of numerous outdoor activities.
If you enjoy sports, the first professional team is coming in 2021 with the welcoming of the Austin FC Soccer team. You can also choose to root on the University of Texas Longhorns or one of their minor-league sports teams.
Discover what makes us different
5-Year Replacement Program
5-Year Replacement Program
We stand behind our placements with an unprecedented 5-Year Replacement Program to give you confidence in your hiring decision.
Proprietary GEAR Interview Process
Proprietary GEAR Interview Process
Our extensive proprietary GEAR Assessment Process combines the best in high-tech resources and next-gen headhunting to deliver exceptional talent.
Cultural Fit & Hiring Assessments
Cultural Fit & Hiring Assessments
Our assessments can provide a deeper understanding of the candidate's personality, cultural preferences, employee development & more.
In-Depth Candidate Evaluations
In-Depth Candidate Evaluations
We customize in-depth interviewing questionnaires to vet each candidate thoroughly in order to determine if they are a good fit for your role.
Video Interviewing Solutions
Video Interviewing Solutions
In addition to video interviews, we can provide recorded video interview snippets to showcase presentation skills and reduce travel requirements.
Repeat Placement Discounts
Repeat Placement Discounts
We provide Repeat Placement Discounts to save you more with each hire and encourage a long-term relationship as we help you grow your team.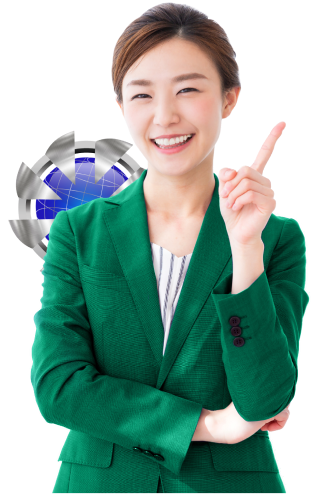 Are you looking for your next career move in Austin?
You've come to the right spot! We can share Austin based positions to assist with your job search. Click below to search positions and share your resume so we can reach out with career opportunities.