Cincinnati Manufacturing Recruiters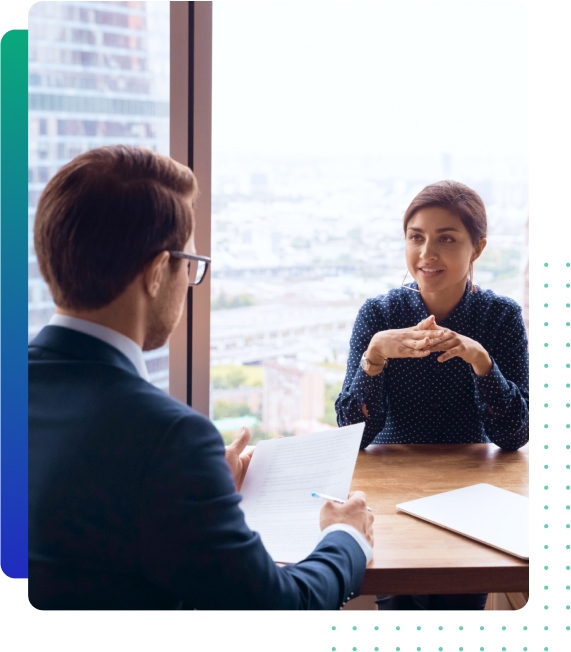 Are you a manufacturer in Cincinnati looking for recruitment assistance?
You've come to the right place. Mangrum Solutions is headquartered locally here in Cincinnati and we can help you find local talent here or assist in relocating the right person for your open and confidential operations and supply chain positions.
We start the recruitment process locally and if there is no local talent that fits your needs we can utilize our expertise and connections to help you with relocation. Our resources allow us to search and target talent who are considering moving to Cincinnati. Our experienced headhunters know first-hand the complexities of relocating and they ask the right questions to help ensure a smooth process.
Our executive search firm has a strong understanding of the manufacturing job market here in Cincinnati, we know the key players and network here extensively. Our nationwide network of recruiters can support our internal efforts and put an additional 6 million candidates within our reach.
When you partner with an executive recruitment firm with experienced recruiters, you can rest easy, knowing your search is in good hands. Are you ready to schedule a consultation and discuss your hiring needs?
We are based in Cincinnati and may be a little partial to all the wonderful things about our city. If you are considering relocating here, you won't be disappointed. Most people who live here do not want to leave, and for good reason. Cincinnati, Ohio has a low cost of living and we are #14 on US News magazine's 25 Best Affordable Places to Live. We still have a great job market and there are numerous manufacturers here, large and small. 
Cincinnati is ranked #8 of the best US cities for finding a job you will like. We have two major hospital systems with great healthcare options. As a river city, there are never-ending activities done on or near the water and our communities can offer everything from hip uptown living to suburban neighborhoods, or if you prefer, lots of rural living options exist as well. 
Our eating establishments are amazing with choices ranging from casual to classy. The Queen City has amazing shopping and entertainment destinations such as Findlay Market, Over the Rhine, the Cincinnati Zoo, the Cincinnati Museum Center, National Underground Railroad Freedom Center, and Belterra Casino, to name a few. 
There are spectacular local school districts and our higher education choices include the University of Cincinnati, Miami University, and Xavier University. 
We also love our sports including the Cincinnati Reds, the Cincinnati Bengals, the UC Bearcats, and the Xavier Musketeers.
Discover what makes us different
5-Year Replacement Program
5-Year Replacement Program
We stand behind our placements with an unprecedented 5-Year Replacement Program to give you confidence in your hiring decision.
Proprietary GEAR Interview Process
Proprietary GEAR Interview Process
Our extensive proprietary GEAR Assessment Process combines the best in high-tech resources and next-gen headhunting to deliver exceptional talent.
Cultural Fit & Hiring Assessments
Cultural Fit & Hiring Assessments
Our assessments can provide a deeper understanding of the candidate's personality, cultural preferences, employee development & more.
In-Depth Candidate Evaluations
In-Depth Candidate Evaluations
We customize in-depth interviewing questionnaires to vet each candidate thoroughly in order to determine if they are a good fit for your role.
Video Interviewing Solutions
Video Interviewing Solutions
In addition to video interviews, we can provide recorded video interview snippets to showcase presentation skills and reduce travel requirements.
Repeat Placement Discounts
Repeat Placement Discounts
We provide Repeat Placement Discounts to save you more with each hire and encourage a long-term relationship as we help you grow your team.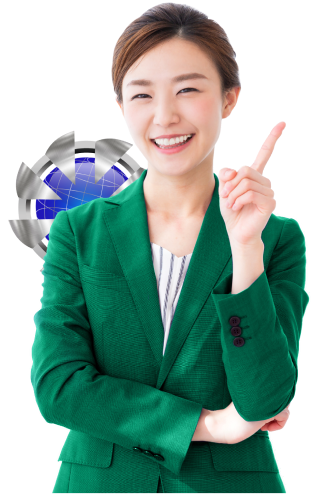 Are you looking for your next career move in Cincinnati?
You've come to the right spot! We can share Cincinnati based positions to assist with your job search. Click below to search positions and share your resume so we can reach out with career opportunities.