Boston Manufacturing Recruiters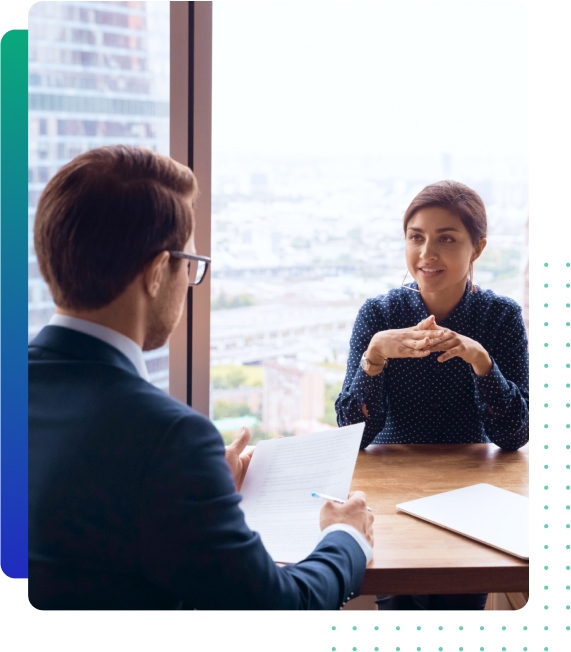 Are you seeking a manufacturing recruitment partner in Boston?
Do you need assistance finding local talent in Boston, MA or help in relocating the right person for your unique operations or supply chain position?
Mangrum Solutions can help. We begin our searches locally and expand outward as necessary and we can use our resources and connections to target people who are considering Boston. Our Recruiters know first-hand the complexities of relocating and they ask the right questions to help ensure a smooth process. 
Our executive search firm has a strong understanding of the job market in Boston, we know the key players and network here extensively. We recognize the importance of hiring top talent and that can mean relocation is necessary. With our nationwide network of recruiters to support our internal efforts, we can help you hire top talent that can adjust and thrive in Boston. 
When you partner with a recruitment firm with experienced headhunters, you can rest easy, knowing your search is in good hands. Click below for a no-obligation consultation to discuss your unique hiring situation.
Boston is a fantastic place to live and work. It has long maintained its commitment to preserving the presence of Manufacturing in the city's diversified economy. Manufacturing abounds here with a strong emphasis on medical devices and biotech. 
An amazing place to live, Boston has multiple tourist attractions and historical sites that appeal to those who enjoy political and cultural activities. Education thrives in Boston as it boasts over 10 colleges and universities including Harvard Medical School & Boston University, 6 technical schools, and 6 junior colleges. Those with younger families have several public, private, and boarding schools in the towns and suburbs surrounding Boston Massachusetts to choose from. 
The culinary scene in Bean Town is amazing with numerous restaurants to indulge your foodie inclinations. Healthcare access is great here including access to the largest prestigious hospital around, Boston Medical Center. 
For those into sports, relocating here means you can decide which team you want to follow – the Boston Celtics, New England Patriots, Boston Red Sox, and Boston Bruins may fit the bill. Mangrum Career Solutions will support you throughout the relocation process.
Discover what makes us different
5-Year Replacement Program
5-Year Replacement Program
We stand behind our placements with an unprecedented 5-Year Replacement Program to give you confidence in your hiring decision.
Proprietary GEAR Interview Process
Proprietary GEAR Interview Process
Our extensive proprietary GEAR Assessment Process combines the best in high-tech resources and next-gen headhunting to deliver exceptional talent.
Cultural Fit & Hiring Assessments
Cultural Fit & Hiring Assessments
Our assessments can provide a deeper understanding of the candidate's personality, cultural preferences, employee development & more.
In-Depth Candidate Evaluations
In-Depth Candidate Evaluations
We customize in-depth interviewing questionnaires to vet each candidate thoroughly in order to determine if they are a good fit for your role.
Video Interviewing Solutions
Video Interviewing Solutions
In addition to video interviews, we can provide recorded video interview snippets to showcase presentation skills and reduce travel requirements.
Repeat Placement Discounts
Repeat Placement Discounts
We provide Repeat Placement Discounts to save you more with each hire and encourage a long-term relationship as we help you grow your team.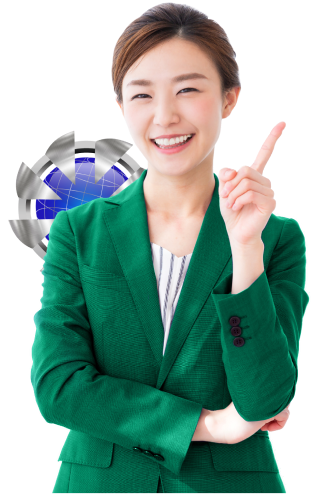 Are you looking for your next career move in Boston?
You've come to the right spot! We can share Boston based positions to assist with your job search. Click below to search positions and share your resume so we can reach out with career opportunities.