Scottsdale Manufacturing Recruiters
10869 N Scottsdale Rd. Suite 103

Scottsdale, AZ

85254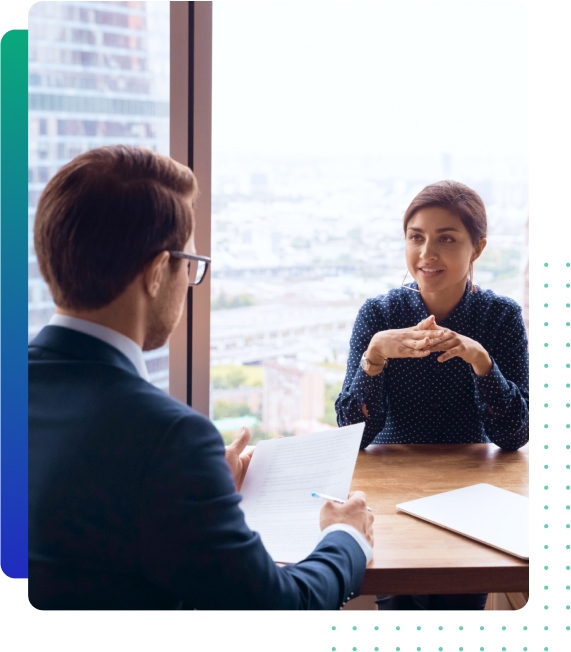 Do you need a trusted recruitment firm for a search in Scottsdale?
Whether you need help recruiting local talent here in Scottsdale, AZ or you need assistance relocating the right person, Mangrum Solutions can help. We are able to source and fill all your operations or supply chain positions at the management level or above. We can use our resources and connections to target Candidates who are considering moving to Scottsdale. Our experienced headhunters know first-hand the complexities of relocating and they ask the right questions to help ensure a smooth process. 
Our executive search firm has a strong understanding of the manufacturing job market in Scottsdale, we know the key players and network here extensively. With our nationwide network of recruiters to support our internal efforts, we can help you find and hire the right person. 
When you partner with an executive recruitment firm with experienced recruiters, you can rest easy, knowing your search is in good hands. Are you ready to discuss your hiring needs?
Scottsdale is a business-friendly area that attracts many leading companies. They are a top community for startups and venture capital investments. Scottsdale is known as a premier destination for vacation goers, retirees, and business professionals alike. 
Known for their world-class spas and luxury resorts, and championship-level golf courses, you can always find a wonderful way to relax, unwind and enjoy life. Scottsdale, AZ is in a beautiful desert oasis with amazing hills, rocky formations, olive trees and cacti. 
Scottsdale has an amazing culinary scene with over 600 adventurous and upscale restaurants. It's a foodie's paradise. If you love 'retail therapy', you won't be disappointed with the many shops including high-end couture, eclectic, Southwestern and boutique shops to peruse. If you love the gallery scene, you can view art to your heart's content at Scottsdale's more than 100 galleries downtown. 
If the outdoor scene is more your speed, Scottsdale, Arizona has the Sonoran Desert as well as its Saguaro-studded hillsides and foothills for hiking, biking and horseback riding. Families love knowing that this 'Top 10' safest city is home to many top-performing public and private schools. 
They offer a ton of sports and recreation locations including swimming, fishing, baseball, tennis, volleyball and skating and more.
Discover what makes us different
5-Year Replacement Program
5-Year Replacement Program
We stand behind our placements with an unprecedented 5-Year Replacement Program to give you confidence in your hiring decision.
Proprietary GEAR Interview Process
Proprietary GEAR Interview Process
Our extensive proprietary GEAR Assessment Process combines the best in high-tech resources and next-gen headhunting to deliver exceptional talent.
Cultural Fit & Hiring Assessments
Cultural Fit & Hiring Assessments
Our assessments can provide a deeper understanding of the candidate's personality, cultural preferences, employee development & more.
In-Depth Candidate Evaluations
In-Depth Candidate Evaluations
We customize in-depth interviewing questionnaires to vet each candidate thoroughly in order to determine if they are a good fit for your role.
Video Interviewing Solutions
Video Interviewing Solutions
In addition to video interviews, we can provide recorded video interview snippets to showcase presentation skills and reduce travel requirements.
Repeat Placement Discounts
Repeat Placement Discounts
We provide Repeat Placement Discounts to save you more with each hire and encourage a long-term relationship as we help you grow your team.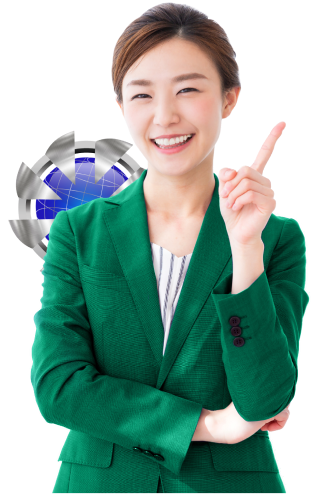 Are you looking for your next career move in Scottsdale?
You've come to the right spot! We can share Scottsdale based positions to assist with your job search. Click below to search positions and share your resume so we can reach out with career opportunities.