Do you wish you could hire the best and the brightest experts with industrial equipment & machinery manufacturing expertise?
Would you like to partner with a specialized recruiter that has a strong bench of operational and supply chain talent to leverage?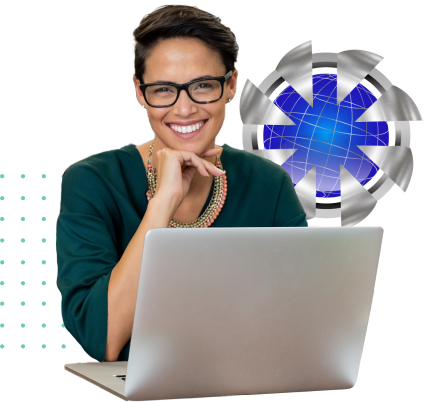 Elevate your talent & power your success
The manufacturing of all types of industrial equipment and machinery is a critical need in today's environment. Mangrum Solutions is a full-service recruitment firm that focuses on finding talent for custom manufacturing environments such as heavy machinery and equipment. Having seasoned professionals with significant expertise in similar industrial manufacturing environments is a requirement that many recruiting firms just don't fully understand.
Our executive search firm believes finding proven leaders that have had significant experience in environments that manufacture equipment & machinery is key. When you need a heavy equipment Recruiter that can find you cross-functional leaders with influence and knowledge, call us first. We can help you hire talent with focused expertise in operations, sales, marketing, finance, regulatory, engineering and more.
Enriching your team with industrial expertise
We conduct partial and fully retained searches to help you hire heavy equipment leaders who have the right combination of functional knowledge and experience combined with the solid leadership capabilities necessary to succeed. Our experienced equipment and machinery recruiters engage regularly with strategic thinkers who aren't afraid to roll up their sleeves and get involved to ensure your product gets to customers on time.
Our heavy equipment recruitment firm can help you find machinery experts that understand best practices and how to integrate that into your organization. Let our machinery and heavy equipment headhunters fill your critical mid-to-executive level hiring needs today. We back our placements with an unbelievable 5-Year Replacement Program.
Ready for true hiring success?
We make it easy and we don't pressure you. Promise!
Schedule a Call
Click below and pick a time that works best for you
Discuss your Needs
Enjoy an informative call where we discuss your current hiring situation and strategy
Relax & Wait
We'll shortlist you targeted, vetted, and interested professionals for you to interview
We recruit leaders for heavy equipment & machinery manufacturers nationwide including
Precision & CNC machinery
OEM & aftermarket equipment
Material handling equipment
Heavy fabrication
3D printer systems
Agricultural machinery
Commercial equipment & Machinery
Construction machinery
Engines & turbines
Ground support equipment
Hydraulic systems & equipment
Industrial trucks & heavy-duty vehicles
Metalworking & plastic working machines
Mining & oil field machinery
Power equipment & handtools
Power generation equipment
Railroad related equipment
Refrigeration & heating equipment
Solar & wind components & equipment
Subsea equipment & systems
Water purification equipment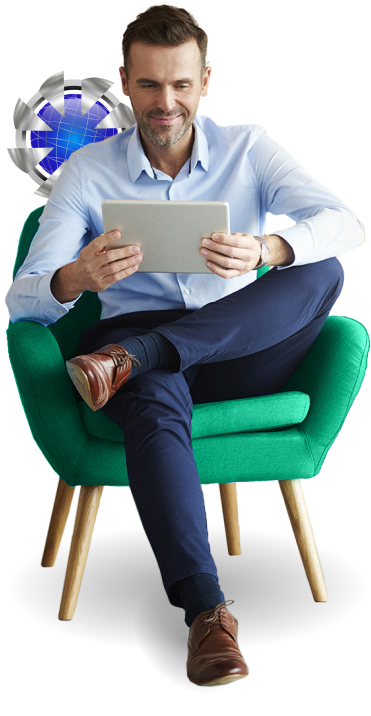 We have a ton of happy clients
Always focused on achieving exceptional customer service and making the client-candidate match the best fit that will result in a win-win outcome for all involved in the process.
Very professional, as well as committed to our success. I would recommend Mangrum Career Solutions to any company who is looking for a recruiting firm that will be a true partner in their recruiting efforts.
One of the very few recruiters who really delivered exactly what was discussed and promised. Went well above and beyond and exceeded my expectations.
P. Hitschler
Sr. Supply Chain Manager
Committed to making the best fits for her clients and candidates.
E. Roa
Director Quality & Lean
One of the most creative executive recruiters in the industry.
Discover what makes us different
5-Year Replacement Program
5-Year Replacement Program
We stand behind our placements with an unprecedented 5-Year Replacement Program to give you confidence in your hiring decision.
Proprietary GEAR Interview Process
Proprietary GEAR Interview Process
Our extensive proprietary GEAR Assessment Process combines the best in high-tech resources and next-gen headhunting to deliver exceptional talent.
Cultural Fit & Hiring Assessments
Cultural Fit & Hiring Assessments
Our assessments can provide a deeper understanding of the candidate's personality, cultural preferences, employee development & more.
In-Depth Candidate Evaluations
In-Depth Candidate Evaluations
We customize in-depth interviewing questionnaires to vet each candidate thoroughly in order to determine if they are a good fit for your role.
Video Interviewing Solutions
Video Interviewing Solutions
In addition to video interviews, we can provide recorded video interview snippets to showcase presentation skills and reduce travel requirements.
Repeat Placement Discounts
Repeat Placement Discounts
We provide Repeat Placement Discounts to save you more with each hire and encourage a long-term relationship as we help you grow your team.
Ready to learn more about our services?
Mangrum Solutions can be the secret weapon in your hiring arsenal. Call us today to discuss how we can help craft and present your unique story in order to attract, engage, and acquire the best talent available.
Schedule a call
Are you looking for your next career move?
You've come to the right spot! We can share positions to assist with your job search. Click below to search positions and share your resume so we can reach out with career opportunities.