Indianapolis Manufacturing Recruiters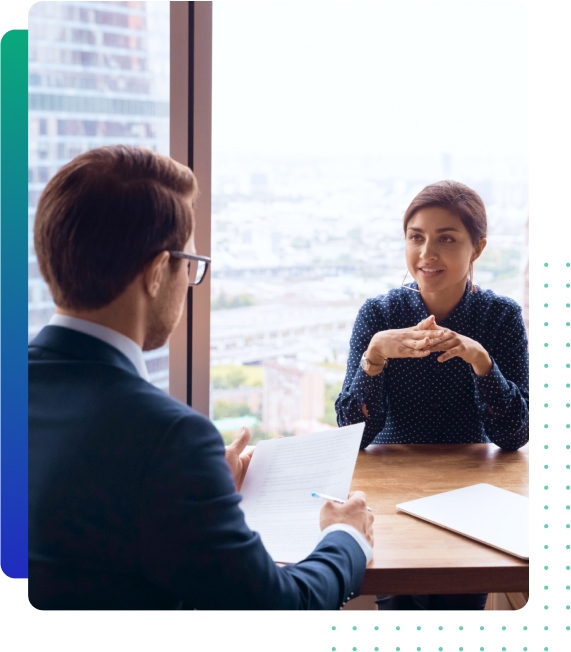 Are you seeking a manufacturing recruitment partner in Indianapolis?
Mangrum Solutions can help you find local manufacturing leaders in Indianapolis, IN or assist in relocating the right person for your critical operations or supply chain position. 
We typically begin recruiting searches locally and expand outward if necessary. We can utilize our resources and connections to target candidates who are considering moving to Indianapolis. Our experienced headhunters know first-hand the complexities of relocating and they ask the right questions to help ensure a smooth process. 
Our executive search firm has a strong understanding of the manufacturing job market in Indianapolis, we know the key players and network here extensively. With our nationwide network of recruiters to support our internal efforts, we can help you acquire and hire the right person. 
When you partner with an executive recruitment firm with experienced recruiters, you can rest easy, knowing your search is in good hands. Are you ready to discuss your hiring needs?
Indianapolis, Indiana is a fun and dynamic midwestern city that continues to experience job growth. In addition to manufacturing – healthcare, and sports are among its top industries, and it is headquarters to over 90 national companies. The cost of living is below the national average and so many families and young people are attracted to the area. 
The city houses one of the largest children's museums in the country, the Children's Museum of Indianapolis, and has lots of other museums and parks. The "Crossroads of America" is an apt nickname for the city is a hub of the midwest. Easy to get to, the international airport serves all major airlines and has tons of non-stop destinations. This is a car city, but the city is working to expand public transportation. 
The city is working to become a green, sustainable city, and there is a great rideshare program in place. It's a fun city, with plenty of nightlife including live music, lounges, and of course tons of sports bars. 
Indy is a basketball state, remember the movie "Hoosiers"? Sports is a way of life and this of course includes racing and the Indianapolis 500.
Discover what makes us different
5-Year Replacement Program
5-Year Replacement Program
We stand behind our placements with an unprecedented 5-Year Replacement Program to give you confidence in your hiring decision.
Proprietary GEAR Interview Process
Proprietary GEAR Interview Process
Our extensive proprietary GEAR Assessment Process combines the best in high-tech resources and next-gen headhunting to deliver exceptional talent.
Cultural Fit & Hiring Assessments
Cultural Fit & Hiring Assessments
Our assessments can provide a deeper understanding of the candidate's personality, cultural preferences, employee development & more.
In-Depth Candidate Evaluations
In-Depth Candidate Evaluations
We customize in-depth interviewing questionnaires to vet each candidate thoroughly in order to determine if they are a good fit for your role.
Video Interviewing Solutions
Video Interviewing Solutions
In addition to video interviews, we can provide recorded video interview snippets to showcase presentation skills and reduce travel requirements.
Repeat Placement Discounts
Repeat Placement Discounts
We provide Repeat Placement Discounts to save you more with each hire and encourage a long-term relationship as we help you grow your team.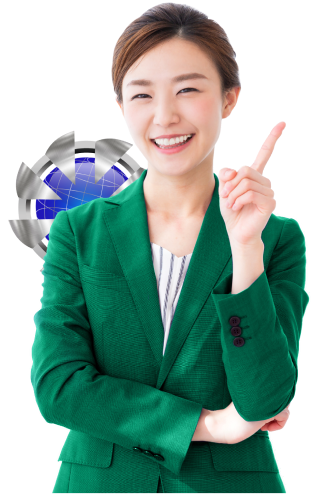 Are you looking for your next career move in Indianapolis?
You've come to the right spot! We can share Indianapolis based positions to assist with your job search. Click below to search positions and share your resume so we can reach out with career opportunities.