Your Career Search Toolkit
Your Steps to Career Success
Work through the steps below to uncover tools and resources to help you find success with your career search.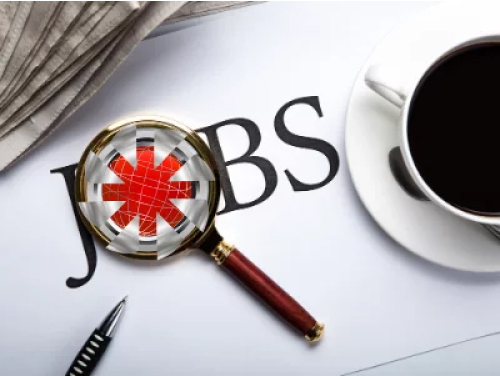 Search 1000s of Open Positions
Search and apply from our vast database of career opportunities.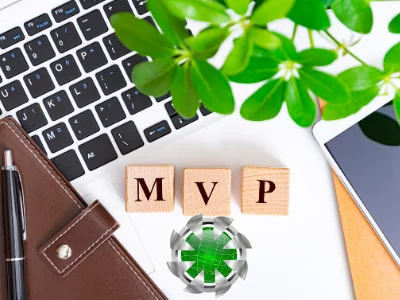 Join our MVP Networking Group
Sign up here to receive our hottest hidden jobs, career search and advancement tips.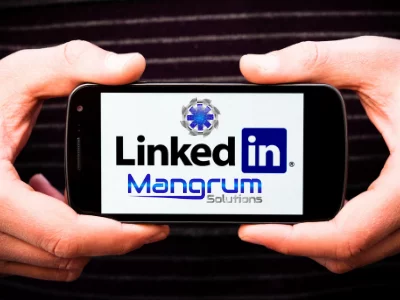 Connect on LinkedIn
Send an invitation to connect and follow our company for additional career opportunities and industry insights.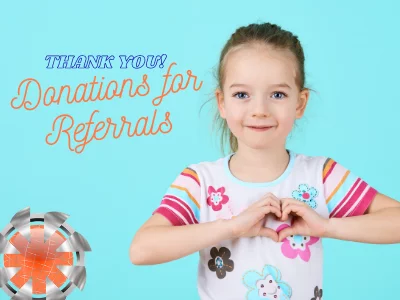 Referral Rewards
Earn up to $1000 for a Children's Charity by referring us to job openings & Candidates.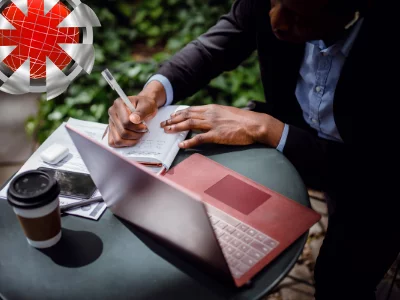 Visit our Blog
Check out our vast library of articles and free tools to help assist with your job search from start to finish!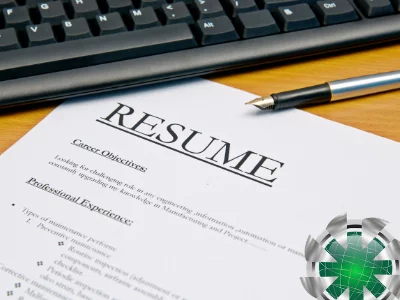 Resume Writing & Career Coaching
We can connect you with someone to write a professional resume and give you career guidance.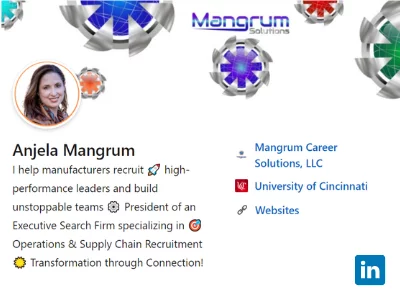 LinkedIn Critique
If your LinkedIn profile is holding your career advancement back, it may be time to get help optimizing it.
Bookmark & Share this Page
We are always working to help professionals advance their careers. We are always adding new resources for our candidates.
01
Bookmark this page and check back regularly for newly added openings & career resources
02
Share this page with anyone you know who is an active career search
Ready to learn more about our services?
Mangrum Solutions can be the secret weapon in your hiring arsenal. Call us today to discuss how we can help craft and present your unique story in order to attract, engage, and acquire the best talent available.
Schedule a call