Philadelphia Manufacturing Recruiters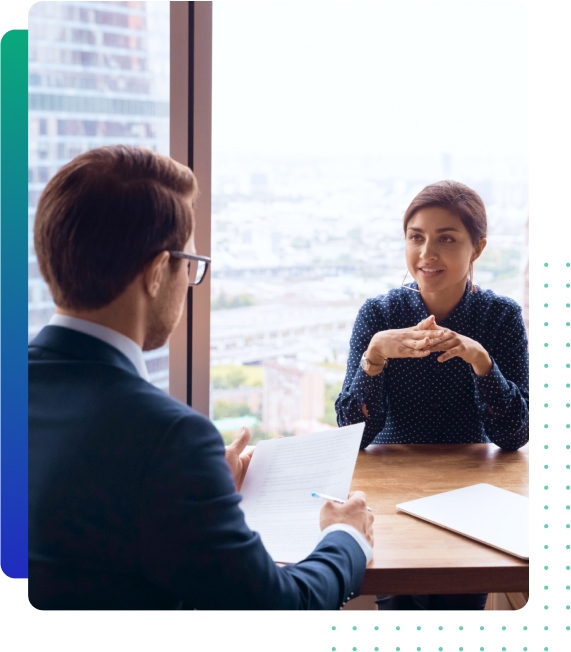 Do you need help hiring in Philadelphia, PA?
Whether you want to find local talent in Philly or know you'll need to relocate the right person, Mangrum Solutions has you covered. 
We can exhaust the local market if it exists and then we can use our resources and connections to target candidates who are open to moving to Philadelphia. Our experienced headhunters know first-hand the complexities of relocating and they ask the right questions to help ensure a smooth process. 
Our executive search firm has a strong understanding of the manufacturing job market in Philly, we know the key players and network here extensively. With our nationwide network of recruiters to support our internal efforts, we can help you find and hire the right person. 
When you partner with an executive recruitment firm with experienced recruiters, you can rest easy, knowing your search is in good hands. Are you ready to discuss your hiring needs?
"The City of Brotherly Love" is a large cosmopolitan city that has a lot to offer. Twelve Fortune 500 companies are headquartered in Philadelphia and there is a strong manufacturing presence in and around the city. Career opportunities abound. 
Philadelphia, Pennsylvania is so rich in American history; you will never grow tired of visiting its famous landmarks. It is the largest city in Pennsylvania and has a rich culture with 1.5 million inhabitants. The cost of housing is less expensive in Philly than in other East Coast cities. 
You can get a taste of the cultural diversity of the city by exploring its amazing restaurant scene. The city is a world-renowned destination for lovers of the fine arts with numerous museums, theaters, and other institutes. There are some fantastic school systems in Philly and so many higher institutions of learning such as Villanova, Drexel University, Temple University, and the University of Pennsylvania. 
If you are a sports fan, you can take in games for the Philadelphia Phillies, the Philadelphia Eagles, or other professional teams.
Discover what makes us different
5-Year Replacement Program
5-Year Replacement Program
We stand behind our placements with an unprecedented 5-Year Replacement Program to give you confidence in your hiring decision.
Proprietary GEAR Interview Process
Proprietary GEAR Interview Process
Our extensive proprietary GEAR Assessment Process combines the best in high-tech resources and next-gen headhunting to deliver exceptional talent.
Cultural Fit & Hiring Assessments
Cultural Fit & Hiring Assessments
Our assessments can provide a deeper understanding of the candidate's personality, cultural preferences, employee development & more.
In-Depth Candidate Evaluations
In-Depth Candidate Evaluations
We customize in-depth interviewing questionnaires to vet each candidate thoroughly in order to determine if they are a good fit for your role.
Video Interviewing Solutions
Video Interviewing Solutions
In addition to video interviews, we can provide recorded video interview snippets to showcase presentation skills and reduce travel requirements.
Repeat Placement Discounts
Repeat Placement Discounts
We provide Repeat Placement Discounts to save you more with each hire and encourage a long-term relationship as we help you grow your team.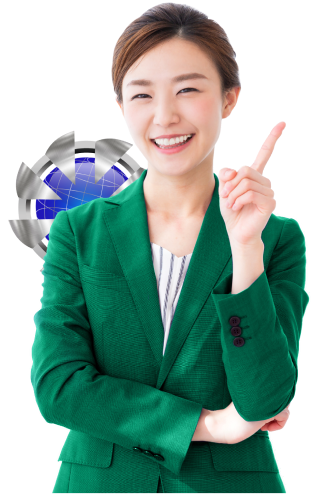 Are you looking for your next career move in Philadelphia?
You've come to the right spot! We can share Philadelphia based positions to assist with your job search. Click below to search positions and share your resume so we can reach out with career opportunities.