Does your organization need help with hiring material-handling experts with specialized knowledge in the industry?
Would partnering with a specialized recruiter with access to strong professionals in the material handling world benefit your hiring strategy?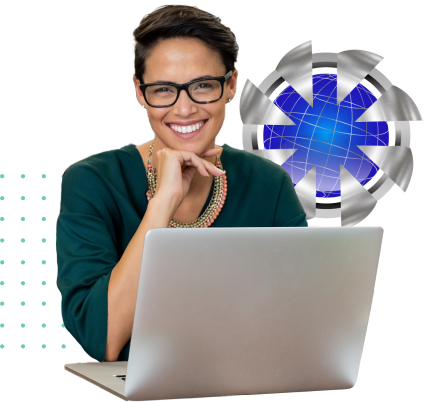 Supercharge your hiring success in material handling manufacturing
In today's fast-paced industrial landscape, the manufacturing of material handling systems has become indispensable in virtually every plant and warehouse. At Mangrum Solutions, we understand the critical role that material handling equipment plays in optimizing operations and ensuring seamless product transportation. Whether you are a manufacturer of material handling equipment or a company utilizing these essential tools, systems, storage solutions, vehicles, appliances, and accessories, we are here to support your success.
Our primary focus at Mangrum Solutions is to help you find exceptional leaders who possess the expertise and vision to revolutionize your operations and supply chain. We recognize the vital importance of having the right talent in place to drive production growth, streamline processes, and propel your business forward. Through our meticulous recruitment process, we identify and connect you with influential leaders who have a profound understanding of material handling manufacturing and can navigate the evolving landscape of your industry.
Unlock the power of material handling recruitment magic
Mangrum Solutions is a trusted partial-to-fully retained search firm specializing in material handling. Our dedicated team of recruiters possesses in-depth industry knowledge and actively engages with the material-handling community through trade shows, conferences, and associations. With a comprehensive understanding of the industry landscape, competition, and job market, we provide invaluable insights and place transformational leaders.
Tap into our nationwide network of professionals who excel in material handling operations and supply chain management. From complex hiring to relocation situations, our executive search expertise enables us to fill mid-to-executive level positions with top talent. Backed by our unwavering commitment to quality and supported by our 5-Year Replacement Search Program, we deliver professionals who possess the technical acumen and strategic mindset to optimize efficiency, leverage cutting-edge technologies, and drive exponential growth.
Confidently navigate the challenges of material handling manufacturing with Mangrum Solutions as your trusted recruitment partner. Together, we will revolutionize your operations, optimize your supply chain, and propel your business to new heights.
Ready for true hiring success?
We make it easy and we don't pressure you. Promise!
Schedule a Call
Click below and pick a time that works best for you
Discuss your Needs
Enjoy an informative call where we discuss your current hiring situation and strategy
Relax & Wait
We'll shortlist you targeted, vetted, and interested professionals for you to interview
We recruit leaders for material handling systems companies nationwide including
Conveyor systems
Automatic guided vehicles (AGV)
Industrial vehicles
Pallet trucks
Hand trucks
Platform trucks
Stackers
Order pickers
Sideloaders
Cranes
Booms
Lifts
Stackers
Reclaimers
Elevators
Hoppers
Silos
Shelving
Carousels
Ramps
Bins
Doors
Racks
Lockers
Pallets
Platforms
Tooling and more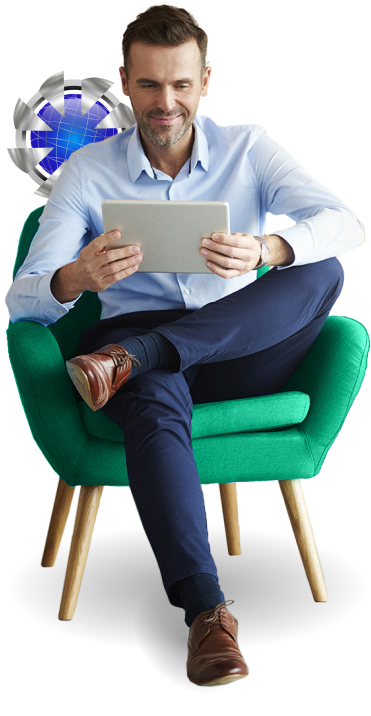 We have a ton of happy clients
Always focused on achieving exceptional customer service and making the client-candidate match the best fit that will result in a win-win outcome for all involved in the process.
Very professional, as well as committed to our success. I would recommend Mangrum Career Solutions to any company who is looking for a recruiting firm that will be a true partner in their recruiting efforts.
One of the very few recruiters who really delivered exactly what was discussed and promised. Went well above and beyond and exceeded my expectations.
P. Hitschler
Sr. Supply Chain Manager
Committed to making the best fits for her clients and candidates.
E. Roa
Director Quality & Lean
One of the most creative executive recruiters in the industry.
Discover what makes us different
5-Year Replacement Program
5-Year Replacement Program
We stand behind our placements with an unprecedented 5-Year Replacement Program to give you confidence in your hiring decision.
Proprietary GEAR Interview Process
Proprietary GEAR Interview Process
Our extensive proprietary GEAR Assessment Process combines the best in high-tech resources and next-gen headhunting to deliver exceptional talent.
Cultural Fit & Hiring Assessments
Cultural Fit & Hiring Assessments
Our assessments can provide a deeper understanding of the candidate's personality, cultural preferences, employee development & more.
In-Depth Candidate Evaluations
In-Depth Candidate Evaluations
We customize in-depth interviewing questionnaires to vet each candidate thoroughly in order to determine if they are a good fit for your role.
Video Interviewing Solutions
Video Interviewing Solutions
In addition to video interviews, we can provide recorded video interview snippets to showcase presentation skills and reduce travel requirements.
Repeat Placement Discounts
Repeat Placement Discounts
We provide Repeat Placement Discounts to save you more with each hire and encourage a long-term relationship as we help you grow your team.
Ready to learn more about our services?
Mangrum Solutions can be the secret weapon in your hiring arsenal. Call us today to discuss how we can help craft and present your unique story in order to attract, engage, and acquire the best talent available.
Schedule a call
Are you looking for your next career move?
You've come to the right spot! We can share positions to assist with your job search. Click below to search positions and share your resume so we can reach out with career opportunities.