Columbus Manufacturing Recruiters
1985 Henderson Rd. Suite 1634

Columbus, OH

43220-2401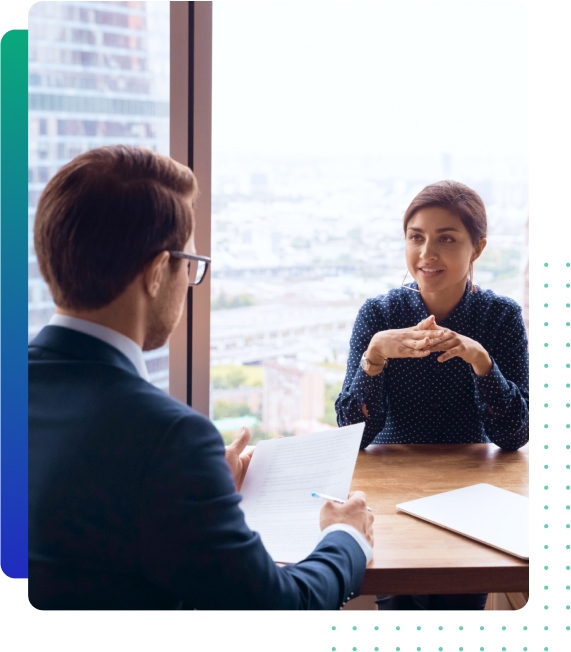 Would you like an experienced manufacturing recruitment partner in Columbus OH?
Mangrum Solutions can help you find local manufacturing experts here in Columbus or assist in relocating the right person for your critical operations or supply chain positions. 
Our searches target local talent first and expand outward as necessary and we can use our resources and connections to target leaders who are considering moving to Columbus. Our experienced headhunters know first-hand the complexities of relocations and ask the right questions to help ensure a smooth process. 
Our executive search firm has a strong understanding of the manufacturing job market in Columbus, we know the key players and network here extensively. With our nationwide network of recruiters to support our internal efforts, we can help you find and hire the right individual. 
When you partner with an executive recruitment firm with experienced headhunters, you can rest easy, knowing your search is in good hands. Are you ready to discuss your hiring situation?
Columbus has a strong job market, and manufacturing employment is still performing well. There is a low cost of living here – 10% less expensive than the national average. That means you'll save on house care, housing, and utilities.
If you enjoy eating, you will love that Columbus is a hot test market for food and drinks – you'll get to test it here before it goes nationwide. The Arch City is spread out so there are a large variety of neighborhoods to choose from rural suburbs to hip and trendy communities to their rapidly growing downtown area. This is a car town, but there are a large number of accessible public transportation options. 
If you enjoy the outdoors, you'll have many green spaces and urban parks. There are a number of school systems within each neighborhood and colleges include Ohio State University, Franklin University, and Capital University. 
If you enjoy hockey, you can support the Columbus Blue Jackets, and if you prefer baseball or basketball, you're a short drive to some great professional teams. We're here to help support you as you plan your relocation transition.
Discover what makes us different
5-Year Replacement Program
5-Year Replacement Program
We stand behind our placements with an unprecedented 5-Year Replacement Program to give you confidence in your hiring decision.
Proprietary GEAR Interview Process
Proprietary GEAR Interview Process
Our extensive proprietary GEAR Assessment Process combines the best in high-tech resources and next-gen headhunting to deliver exceptional talent.
Cultural Fit & Hiring Assessments
Cultural Fit & Hiring Assessments
Our assessments can provide a deeper understanding of the candidate's personality, cultural preferences, employee development & more.
In-Depth Candidate Evaluations
In-Depth Candidate Evaluations
We customize in-depth interviewing questionnaires to vet each candidate thoroughly in order to determine if they are a good fit for your role.
Video Interviewing Solutions
Video Interviewing Solutions
In addition to video interviews, we can provide recorded video interview snippets to showcase presentation skills and reduce travel requirements.
Repeat Placement Discounts
Repeat Placement Discounts
We provide Repeat Placement Discounts to save you more with each hire and encourage a long-term relationship as we help you grow your team.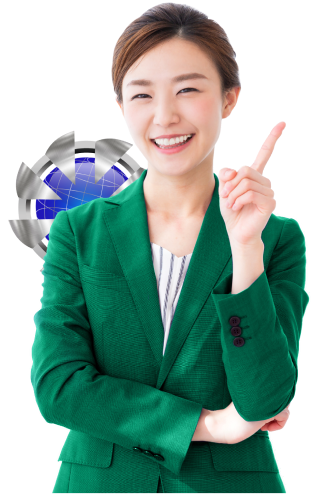 Are you looking for your next career move in Columbus?
You've come to the right spot! We can share Columbus based positions to assist with your job search. Click below to search positions and share your resume so we can reach out with career opportunities.