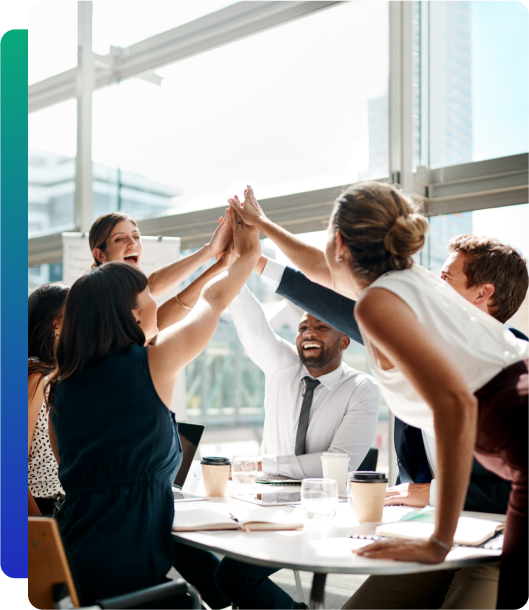 Fueled by Passion & Purpose
Mangrum Solutions was founded at the height of the recession in 2009 with the mission to help get as many people get back to work as possible. We are a well-connected and respected executive search team with significant experience recruiting in industrial manufacturing nationwide. We're supported by membership in an elite network of recruiters that gives us access to millions of additional candidates and resources.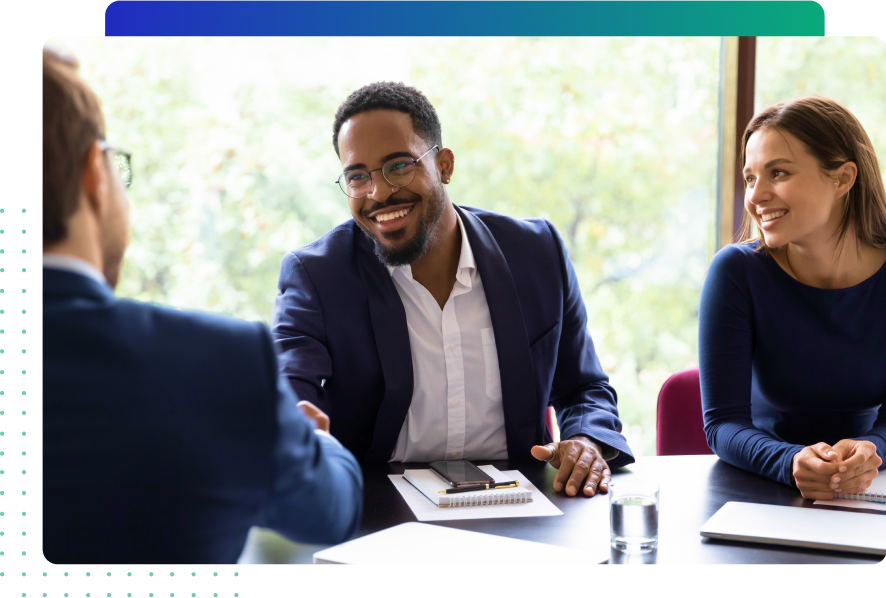 We approach each unique search using our proprietary search process to create a customized approach that meets the needs of our client. We believe technology and new sourcing tools are amazing, but that this is first a 'human' business and true success comes from forging strong and mutually beneficial relationships. In addition to helping our clients find strong talent that fits within their culture, we also work to ensure our candidates will have opportunities to achieve their career goals as well. This means we are selective and accept projects that allow us to match top talent to desirable positions. We partner to help our clients build world-class teams to drive towards business success, one leader at a time. We recruit a wide-spectrum of operations and supply chain (OSCM) leadership roles from mid-level through the executive c-suite. We have a strong number of repeat clients and we're most known for standing behind our placements with our unbeatable 5-Year Replacement Program.
We Give Back
We give back by donating a portion of each placement to a children's charity directly or through our referral rewards program. We love working with people who are as passionate for excellence as we are.
We Stay Current
We adhere to the National Association of Personnel Services' (NAPS) commitment to recruitment excellence. This includes active participation in ongoing continuing education and training which allows us to stay current on laws, ethics, and best business practices.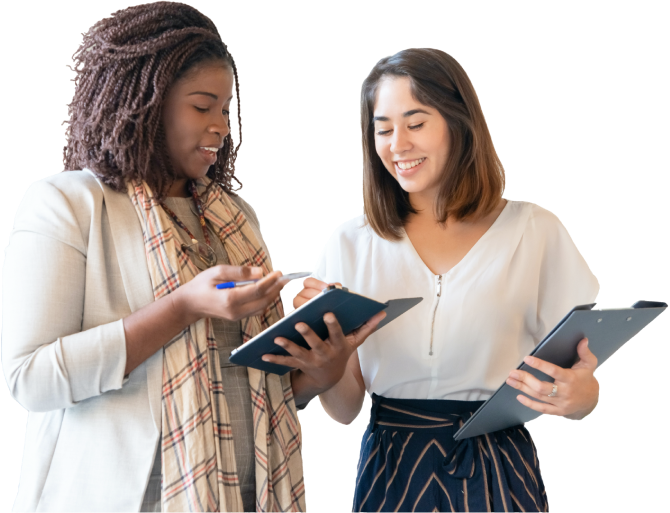 Diversity
We believe that diversity increases the strength of an organization, and we enjoy assisting companies proactively looking to diversify their team. We maintain a focus on determining the cultural fit and skills of candidates and do not evaluate anyone based on age, race, gender, religion, sexual orientation, disability, veteran status, national origin or any other protected status as we adhere to EEOC guidelines.
Ready to learn more about our services?
Mangrum Solutions can be the secret weapon in your hiring arsenal. Call us today to discuss how we can help craft and present your unique story in order to attract, engage, and acquire the best talent available.
Schedule a call