Phoenix Manufacturing Recruiters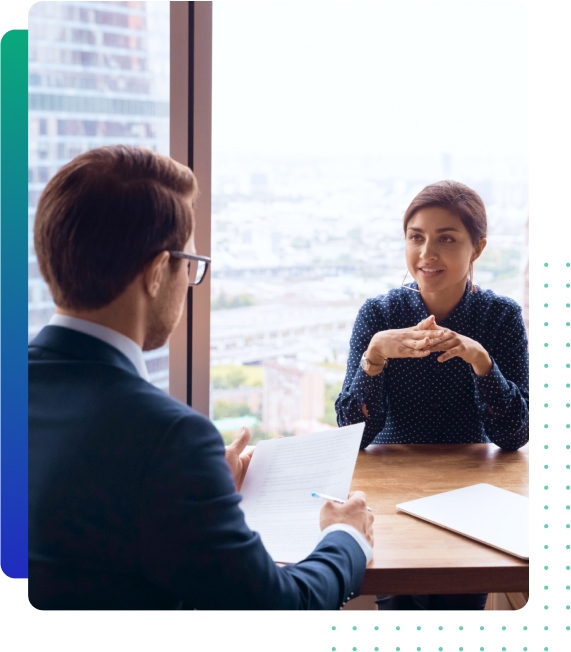 Need help hiring in Phoenix?
Mangrum Solutions can help with local recruitment needs in Phoenix AZ or assist in relocating the right person for your operations or supply chain positions. 
Starting locally, we can expand our search outward as necessary.  If needed, we'll use our resources and connections to target Candidates who are considering moving to Phoenix. Our experienced headhunters know first-hand the complexities of relocating and they ask the right questions to help ensure a smooth process. 
Our executive search firm has a strong understanding of the manufacturing job market in Phoenix, we know the key players and network here extensively. With our nationwide network of recruiters to support our internal efforts, we can help you find and hire the right person for your role. 
When you partner with an executive recruitment firm with experienced recruiters, you can rest easy, knowing your search is in good hands. Are you ready to discuss your hiring needs?
Phoenix has strong economic vitality and amazing communities. Metro Phoenix is #2 amongst the best-performing US Labor Markets and the pace for job growth is expected to continue for the next decade! As the capital of Arizona, you might be surprised to hear the cost of living in Phoenix is lower than the national average. 
Phoenix has a great vibe downtown as they are the hub of culture and innovations. They have reinvented their food scene and now have plenty of amazing restaurants and Breweries. There are plenty of shopping destinations as well. 
Best of all, Phoenix is surrounded by amazing mountain parks, deserts, and six lakes. Moving here provides plenty of fun for weekend adventures. With two airports, Sky Harbor International and Williams Gateway, they have easy access to any destination. 
For those with families, Phoenix has over 458 public schools with the highest concentration of top-ranked schools in the entire state. They also have over 200 charter and private schools to choose from. 
Phoenix is home to all major professional sports leagues. They have the Arizona Cardinals, the Phoenix Suns, the Arizona Diamondbacks and the Arizona Coyotes. They also have NASCAR events each spring and fall and host 15 MLB teams for Cactus League Spring Training each year.
Discover what makes us different
5-Year Replacement Program
5-Year Replacement Program
We stand behind our placements with an unprecedented 5-Year Replacement Program to give you confidence in your hiring decision.
Proprietary GEAR Interview Process
Proprietary GEAR Interview Process
Our extensive proprietary GEAR Assessment Process combines the best in high-tech resources and next-gen headhunting to deliver exceptional talent.
Cultural Fit & Hiring Assessments
Cultural Fit & Hiring Assessments
Our assessments can provide a deeper understanding of the candidate's personality, cultural preferences, employee development & more.
In-Depth Candidate Evaluations
In-Depth Candidate Evaluations
We customize in-depth interviewing questionnaires to vet each candidate thoroughly in order to determine if they are a good fit for your role.
Video Interviewing Solutions
Video Interviewing Solutions
In addition to video interviews, we can provide recorded video interview snippets to showcase presentation skills and reduce travel requirements.
Repeat Placement Discounts
Repeat Placement Discounts
We provide Repeat Placement Discounts to save you more with each hire and encourage a long-term relationship as we help you grow your team.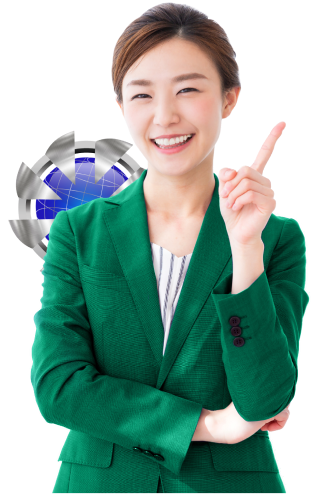 Are you looking for your next career move in Phoenix?
You've come to the right spot! We can share Phoenix based positions to assist with your job search. Click below to search positions and share your resume so we can reach out with career opportunities.