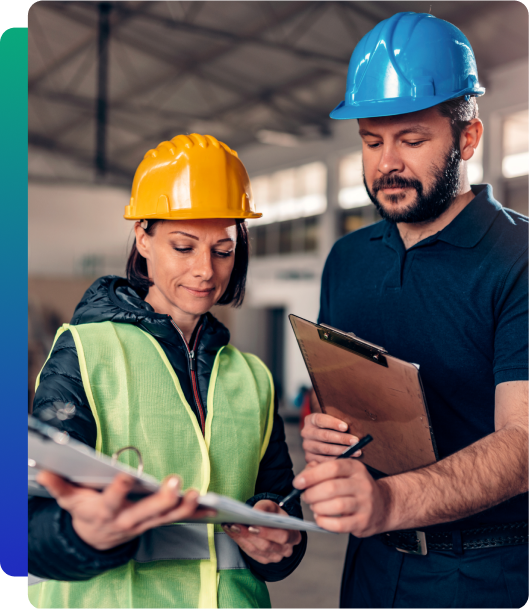 In addition to our Permanent Placement services, Mangrum Career Solutions can source talent for your Contract Staffing needs including:
Contract and Temporary Staffing
Contract-to-Direct Conversions to evaluate talent before hiring someone
Assistance with Compliance for Obamacare (Health Care Reform, & and the Affordable Care Act / ACA)
1099 to W2 Conversions to reduce tax risks
Payroll Needs
Our back-office partner, FoxHire, manages the process and coordinates all of the financial and administrative responsibilities associated with engaging contractors and/or hiring contract staff. All you have to do is authorize billing by approving a weekly timesheet and pay a simple invoice.
Wide Range of Benefits
FoxHire becomes the legal Employer of Record and coordinates everything, including:
Employment Paperwork and Forms (Contract, -4, etc.)
Employee Benefits Administration (medical, dental, vision, accidental death, life insurance, 401(k), etc.)
Immigration Authorization (I-9 & E-Verify)
Insurance protection – FoxHire carries a comprehensive package of insurance coverage to provide an added layer of protection for every contract placement.
Weekly Payroll funding and processing including:
Federal & State Income Tax Withholding
Social Security & Medicare (employee and employer share)
Federal Unemployment
State Unemployment Insurance
State Disability Insurance (if applicable)
Worker's Compensation Premiums
Year-end W-2 Forms
Expense Reimbursements
Direct Deposit into Employee Bank Accounts
Why Hire a Contractor
Before we begin, you may be asking yourself, "Why would a client company want to do contracting?" Three simple words come to mind: cost, flexibility, and risk.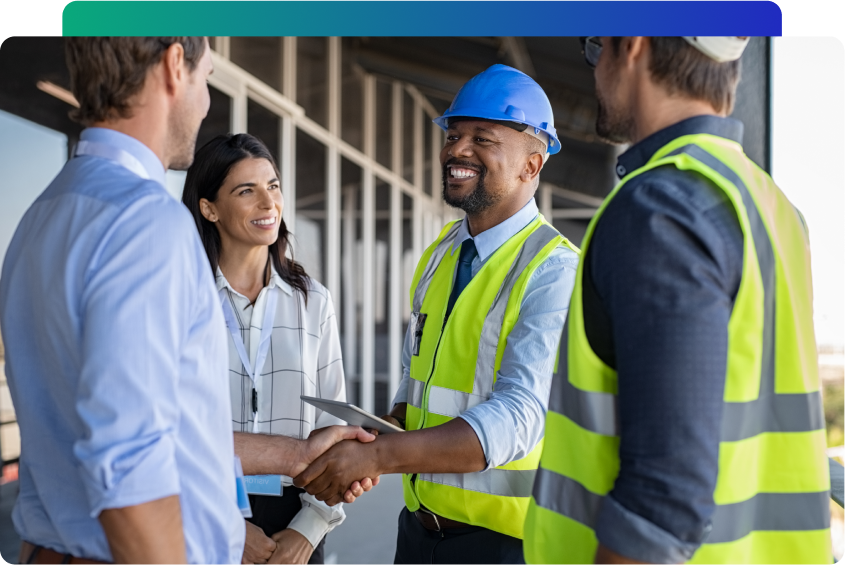 Reduce employment costs by allowing companies to only pay for the skill set they need, with very little training or ramp-up time.
During a hiring freeze or a budget constraint, contracting is a cost effective way to get the job done.
Avoid traditional overhead costs for things like healthcare that are associated with traditional employees.
Gain tremendous staffing flexibility to complete projects and meet deadlines.
Try the candidate and see them in action before making a direct hire.
Eliminate the risk tied to workers' compensation, unemployment, benefits, and the normal exposure related to having traditional employees.
Why Become a Contractor
With all of the changes in today's workplace and economy, contracting has become very prevalent among candidates.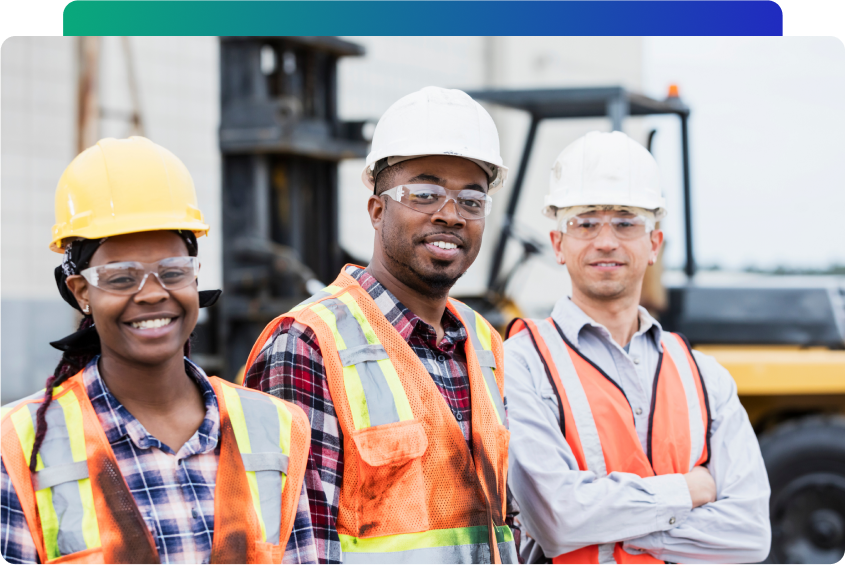 Achieve higher earning potential because you get paid for every hour you work including time-and-a-half for overtime.
Get paid weekly as W-2 employees and still have access to a full benefits package.
Gain flexibility in your lifestyle to balance work and family.
Enhance their technical and professional knowledge and your portfolio of skills.
Get your foot in the door of a specific company.
Ready to learn more about our services?
Mangrum Solutions can be the secret weapon in your hiring arsenal. Call us today to discuss how we can help craft and present your unique story in order to attract, engage, and acquire the best talent available.
Schedule a call