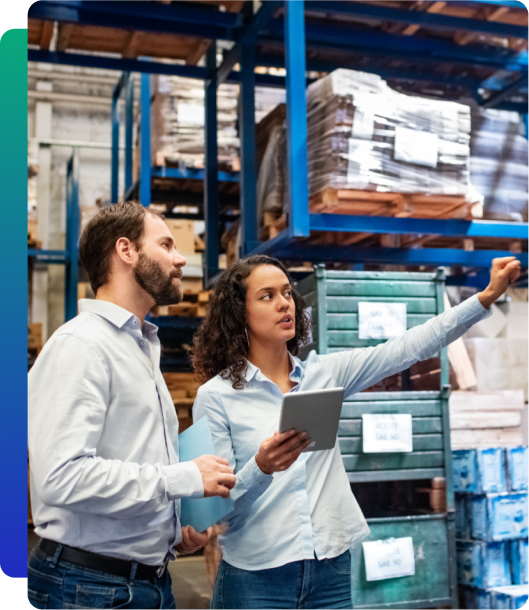 Building high performance teams one leader at a time
Does your private equity or VC firm have manufacturing companies in its portfolio?
Would you like a trusted and experienced recruitment partner to help you headhunt critical leadership positions?
Our private equity division is dedicated to recruiting operations and supply chain talent nationwide. Mangrum Solutions has a broad bench of talent with experience helping PE and VC companies ensure the right leadership is in place to support their investment objectives. We leverage our deep manufacturing recruitment expertise at the mid-to executive level to help with everything from placing an individual to replacing an entire leadership team. Our expertise is deeply rooted in the discrete manufacturing sector, so if your firm has manufacturing portfolio companies, we can help.
Who do we serve?
Our clients are partners, managing directors or principals of small-to-mid sized private equity or venture capital firms that hold or fund manufacturing portfolio companies.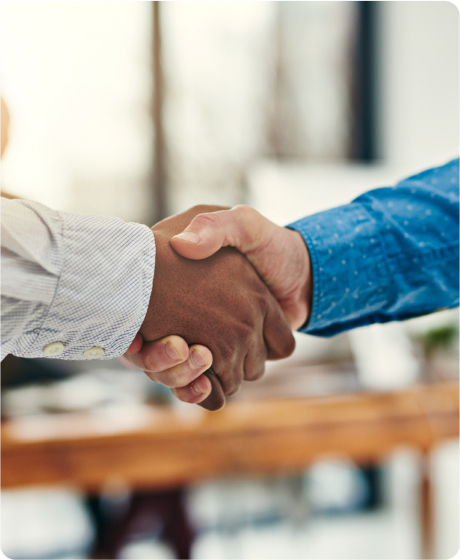 Who is our talent?
Our bench is comprised of middle to senior level executive leaders with strong operational and supply chain expertise in a wide range of industrial manufacturing backgrounds.
Why choose Mangrum Solutions?
Would you like to partner with a recruitment firm that fully understands your needs and consistently delivers the highest caliber of excellence?
Our team of experienced recruiters source, engage and present top performers for critical searches who can take your business to the next level.
We act as thought partners to fully understand your needs and provide you with superior recruitment options and personalized service. Our meticulous and thorough evaluation process delivers exceptional talent for your consideration. Our headhunters present high-performing leaders who can deliver on the strategy and expectations of your principals and lead your business to success.
We look for high-performing leaders that can deliver on the expectations of the investors and lead your business to success. Our strong network of talent is deep and diverse. As part of a larger network of recruiters with access to over 6 million candidates throughout North America. We offer partial-to-full retained options dependent on the level and complexity of the search project.
Our recruitment firm's approach is to develop lasting and mutually beneficial relationships with professionals from middle management through executive leadership. Our candidates trust us and we work hard to ensure the career interests of the talent are in alignment with the goals of the portfolio company. We strive to be transparent and communicate clearly and openly with everyone involved.
We believe it is important to pay-it-forward here at Mangrum Solutions and we donate a portion of every placement to a Children's Charity.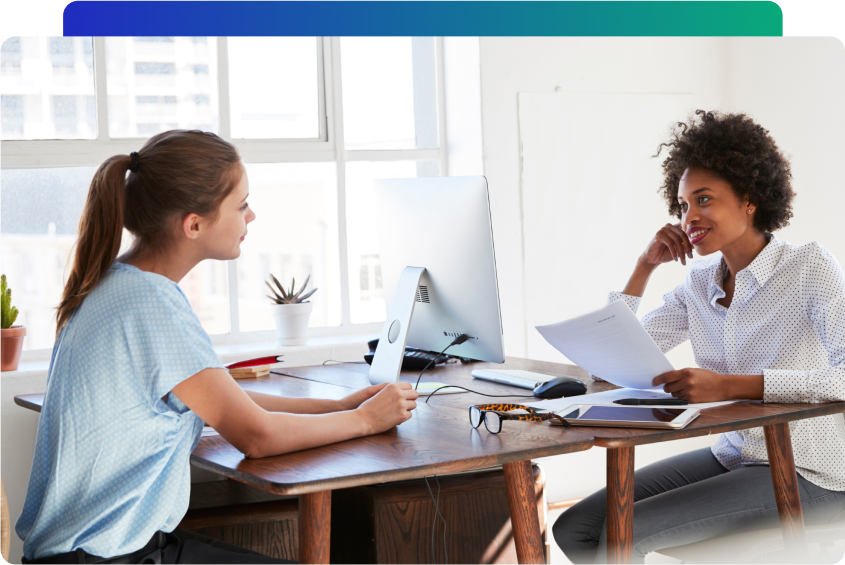 Proud members of
We believe a diverse team is a strong team. Our Certified Personnel Consultants (CPC) Recruiters through the National Association of Personnel Services (NAPS) are trained in competency-based interviewing, employment law and diversity awareness and can lead specific needs for diversity recruitment.
Hiring solutions
Recruiting mid-to-executive leaders for these functions
Ready for true hiring success?
We make it easy and we don't pressure you. Promise!
Schedule a Call
Click below and pick a time that works best for you
Discuss your Needs
Enjoy an informative call where we discuss your current hiring situation and strategy
Relax & Wait
We'll shortlist you targeted, vetted, and interested professionals for you to interview